once again we shall celebrate the spooookiest season of all!
Come don't be scared, the 👻
Spooktacular Halloween Celebrations
👻 have begun.
We at Beast Burst Entertainment prepared for you a whole bag of treats, but it won't be easy to get the sweet prizes, you will have to earn them, but believe me, they are worth the hard work.
So let's not waste any more precious time, and jump right into the first part of the Celebrations!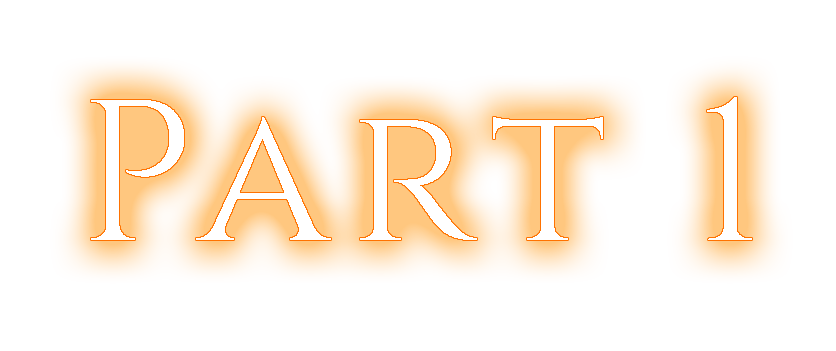 For the first part we have organized for you, not one, not two, not even three, but
FOUR
Giveaway Games!
You can participate in all four of them for a bigger chance to win, or in those you feel more confident.
*The games will be separated into specified forum topics (to keep things clean)
**Follow the Rules of each game in order for your applications to be valid, and please
do not
spam the topics.
Click on the links to find out more about every game and how to participate.
All of the Giveaway Games will be active until Friday the 29th of October, except the Gleam.io Giveaway, which will be active until the 31st of October.
The Winners will be announced on the

"Spooktacular Halloween Stream"

which will be made on the 31st of October at 15:00 / 3:00 pm EEST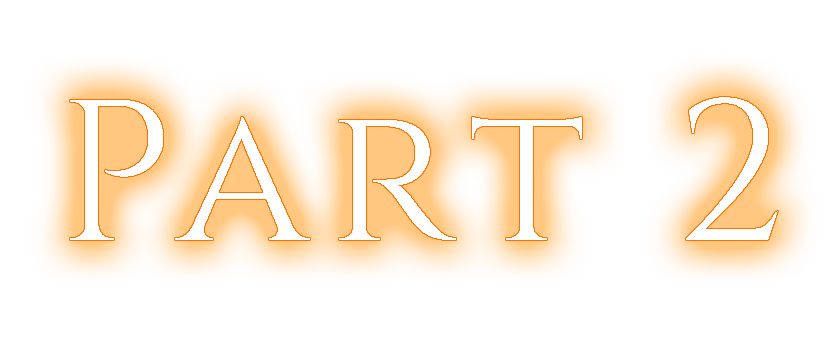 👻

Spooktacular Halloween Stream

👻
To wrap up the spookiest season of all, we decided that a "

Spooktacular Halloween Stream

" will be the best thing to do.
Join us on the

31st of October at 15:00 / 3:00 pm EEST

for a festive Halloween Stream.
We have prepared for you a Spooktacular program
🧛‍♂️

Costume Contest

-
It wouldn't be a Halloween Stream without a
Costume Contest
, a paper bag with holes for the mouth and eyes, a scary beast mask, skeleton makeup, it all counts, come and let's have a good ol' scare together.
🎃
Pumpkin Carving
-
You know what else needs to be done on Halloween?
If you thought about Pumpkins, then you are correct!
Let's Carve a Pumpkin together, YOU give the ideas and WE carve it live, it'll be fun as hell.
💀

Desk/Room Decoration Contest

-
No costume, No problem, show us your
desk/room decoration
and if you love Halloween as much as we do, then you will win yourself a prize for sure!
Tip: The spookiest decoration wins an Honorable account