Another month has passed, which means it's time for another exciting Newsletter.
As promised we will be sending you monthly recaps of what happened during the past month.

During the past month, our software developers made some tools in order to automate our testing process.

One of the most interesting was the Bot, with the help of which, we are going to test the number of players that are able to log in and play the game at the same time.
Of course, the bot provides feedback, it's designed to execute various scenarios, and behave like a real player.
We are going to use and upgrade it all the time, it's a must-have tool for sure.

The "client-side" is undergoing some changes and we are sure that you are going to appreciate them as they are very nice and needed details.

We don't want to tell you too much, because we want you to have your moment of amazement when you log in on the next tests.

We know that you are eager to log back in, and we hear all of you, but this time we want to take a bit more time for fixing and reworking in order for you to have a much better experience.
Thank you very much for your patience and amazing support!

We are very happy to announce, that our Art team expanded rapidly during the past month.
Now we have our very own Character Concept Artist, who will be of huge help to the 3D Character Artists.

Talking about 3D Character Artists, a new one joined our team, and we are eager to see what he will do next.

The Environment team got a back-up as well, our new Environment Artist is not only an Artist, he is an Architect as well, that will be in much help for the buildings and cities.

Another great accomplishment from the Art Team is the creation of the Undead Male Model, he came out better than we thought it will. This is our vision of the Undead and we really tried to make it "our own". We hope you'll like it as much as we did.

We present to you, our vision of the Undead Male playable character model.

Once, noble Humans, the Undead realized that the Old Gods have a dark secret.

Knowing that they were mere pawns, made them stand against the Old Gods and refuse to be reborn as Humans to fight in the endless war.

The Humans disgusted by the rotting flesh cast the Undead away from their lands.

Angry and sick of the "perfect" Humans, the Undead joined the Orcs in their conquest against the Humans.

The Undead wear masks so that they can easily infiltrate Human cities and spread plagues in order to grow their ranks.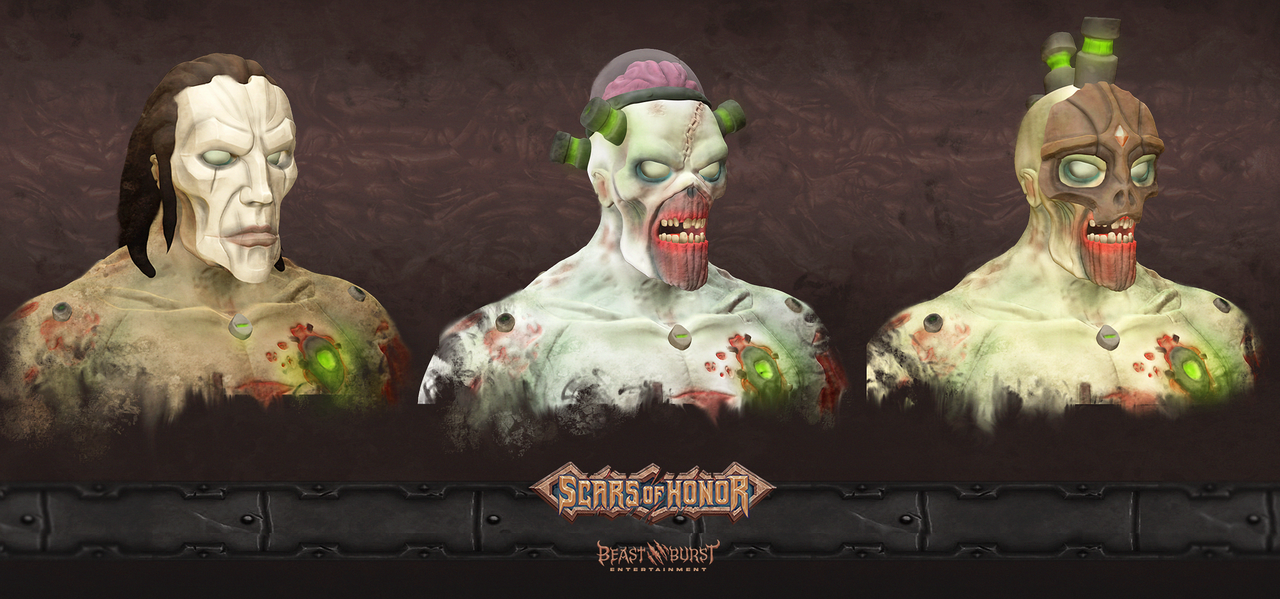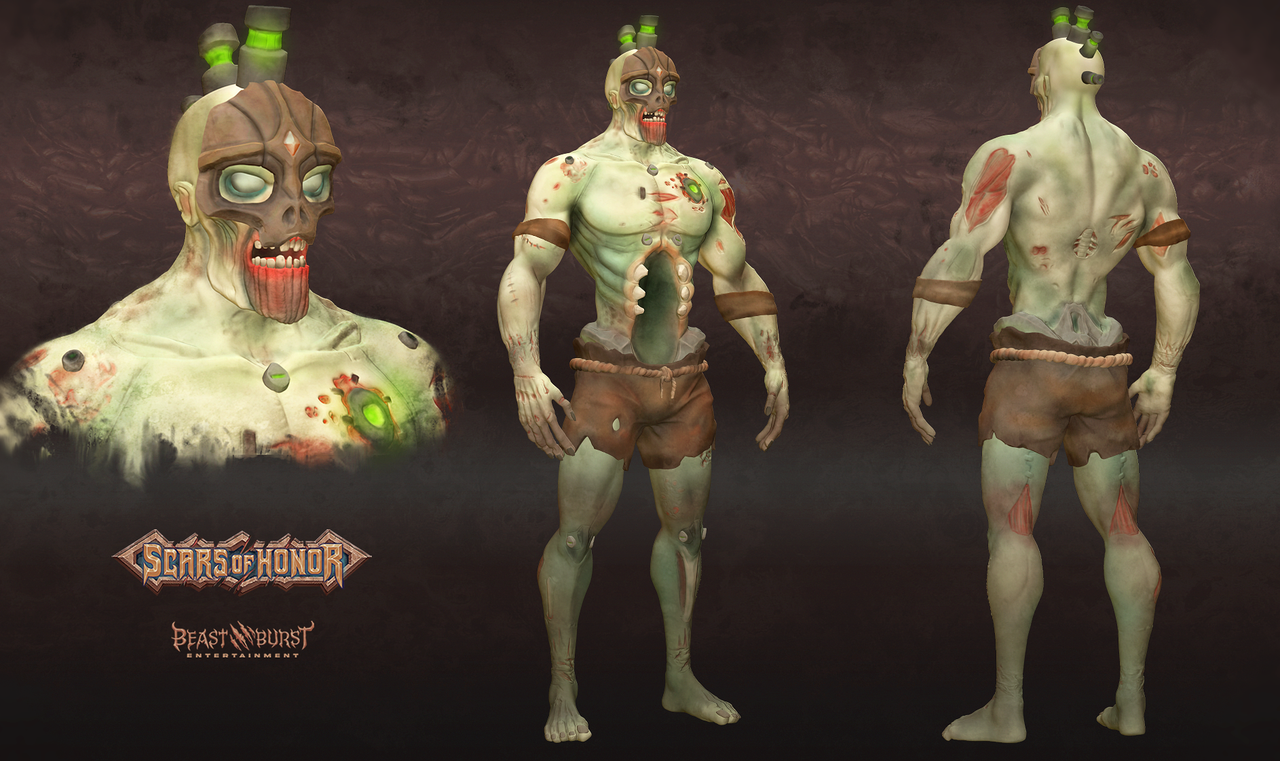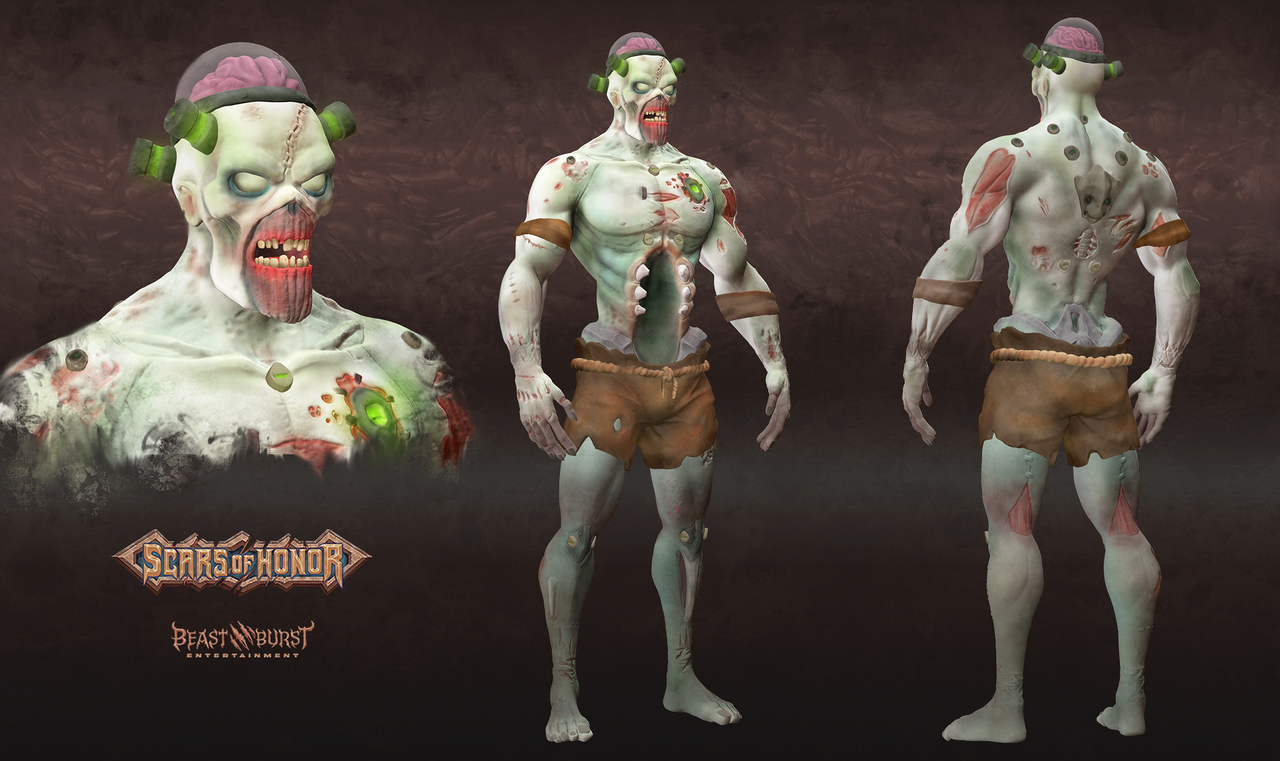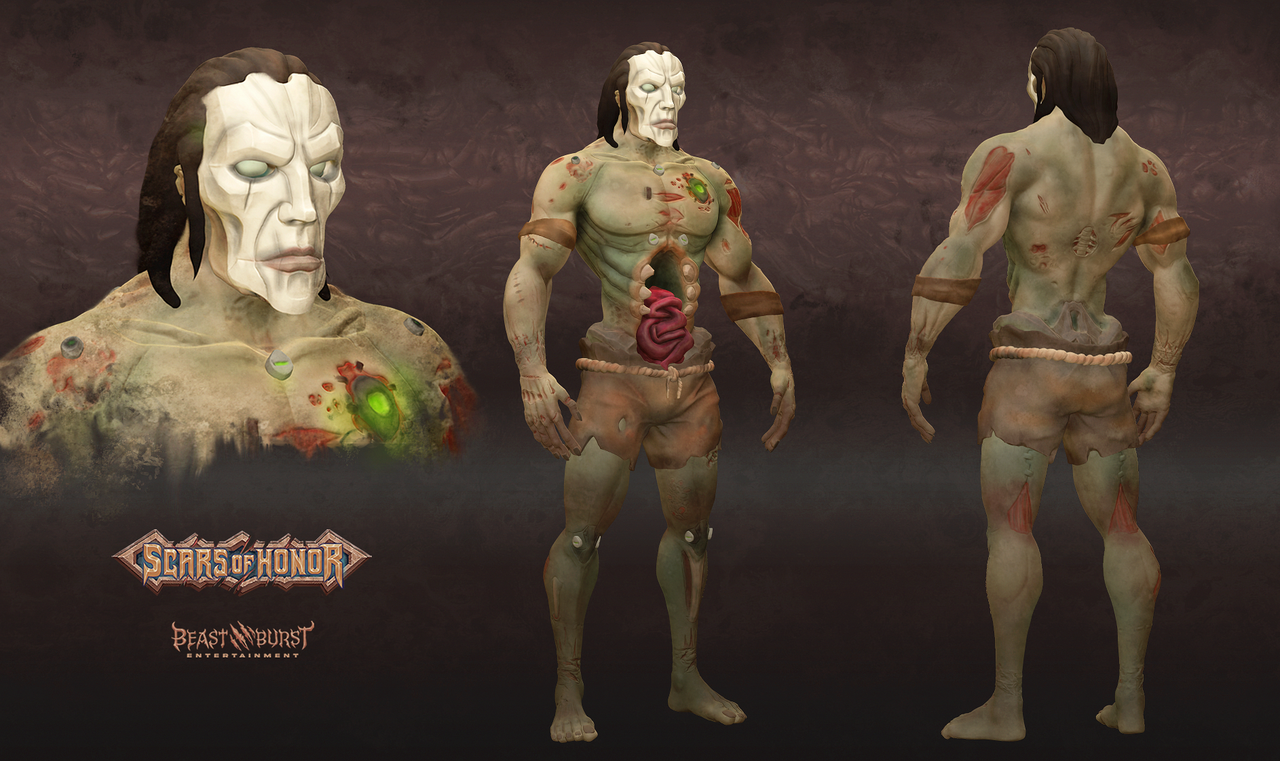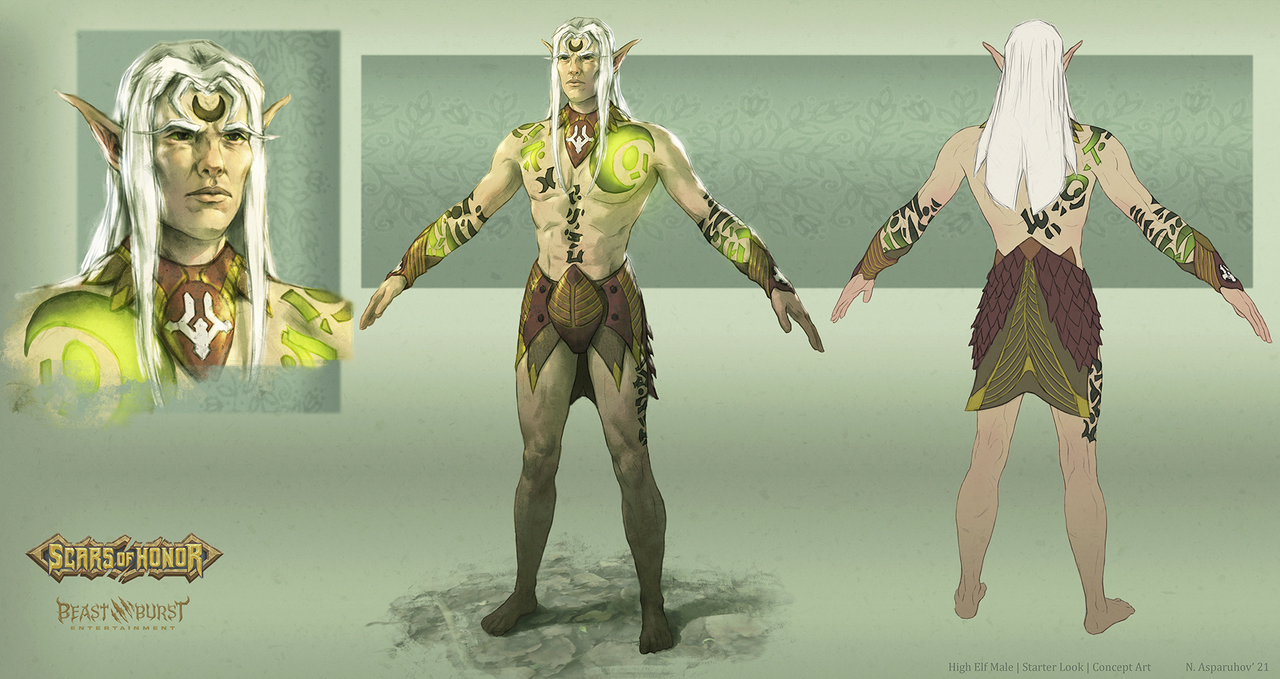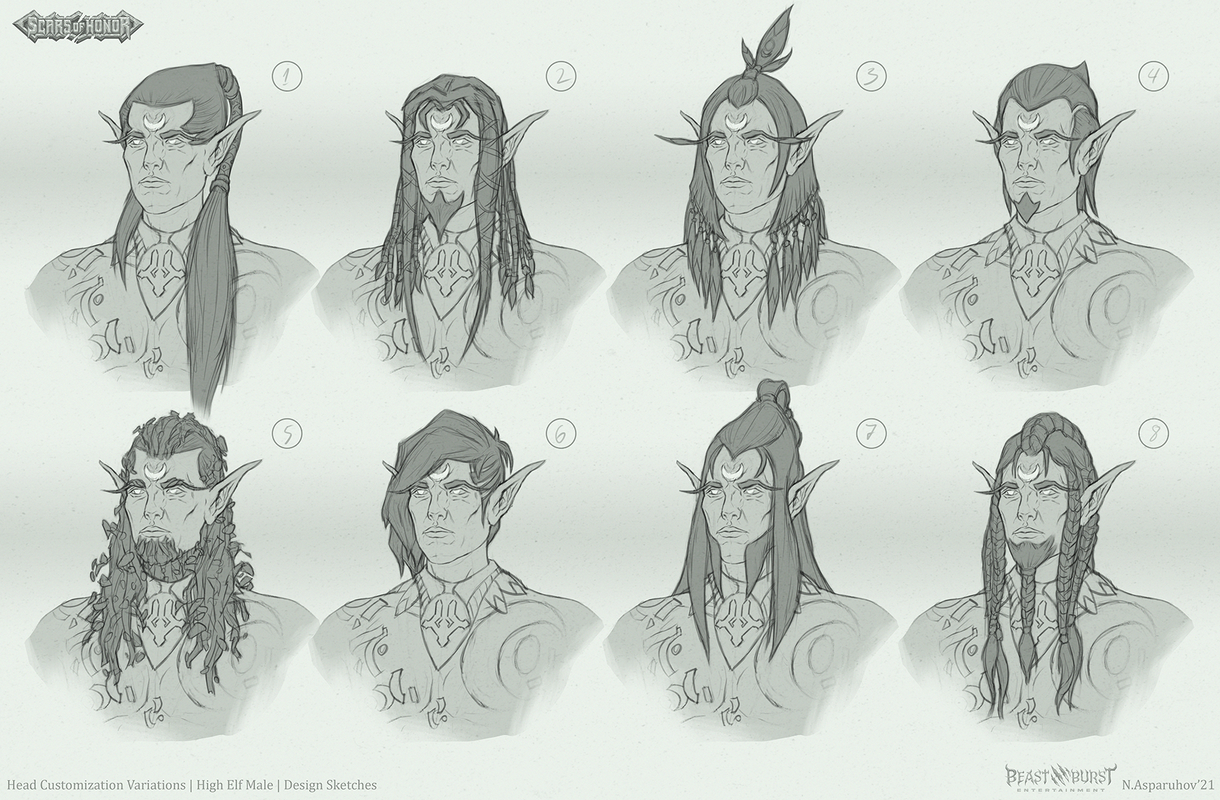 We received many requests to make Female forum avatars, and because we love making you happy, here they are!
They are gorgeous and we can't wait for our 3D Character artists, to bring them to life.
You can access and use them via "My Account > Account Settings > Settings" on our website.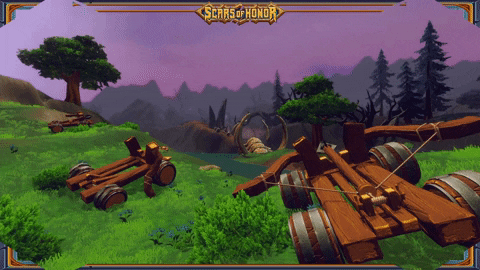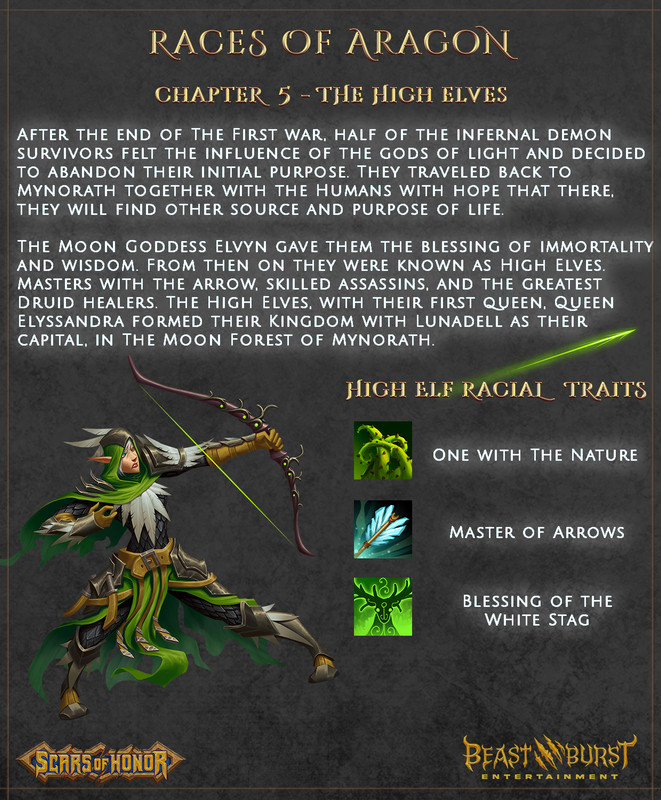 As usual, we are very grateful for the support and love you are showing us.
Keep those marvelous ideas coming and don't stop being so awesome.
Don't forget to register on our official
Forum
and join our
Discord
channel!
May we all see you in-game soon.