Another month has passed, which means it's time for another exciting Newsletter.
As promised we will be sending you monthly recaps of what happened during the past month.

Our first ever technical stress test has passed, it was such a great pleasure for us, seeing you inside the game.
The test didn't go without issues of course, but we gathered amazing feedback from all that participated in it.
We are working hard on fixing the issues and bugs found so that we can perform another test around the end of July.

The second half of the Pre-Alpha Map is ready, and maybe you have seen it by now on our YouTube channel.
Our 3D Artists did a very good job with the map, capturing the right mood for the Domination and the Infernal Demons, from now on, it can only get better.

In the month of June, we also started our Developer Diary series.
In this series, we will bring you "behind the scene" and meet you with various members of our team, which will tell you more about how things are being developed.

In our first Dev Diary, we introduced you to our Founder and CEO, he told you more about how he started the project, how the studio was born, and what the future holds for the project.

You can view the full first Dev Diary from the link below.

Another new thing that we made was our first Live Stream.
The stream was mainly to answer questions around the test, but we did answer some other questions as well, from the stream chat.
We will continue making live streams as often as possible, to interact with you and to answer your questions.

The full Q&A Live Stream can be found on the official YouTube Channel from the link below.

During the past month, we got some very awesome visitors here in the office.
They are big fans of the project, and it was so much fun to meet with them.
Happy to have more such guests in the future.

Thank you all for the amazing support!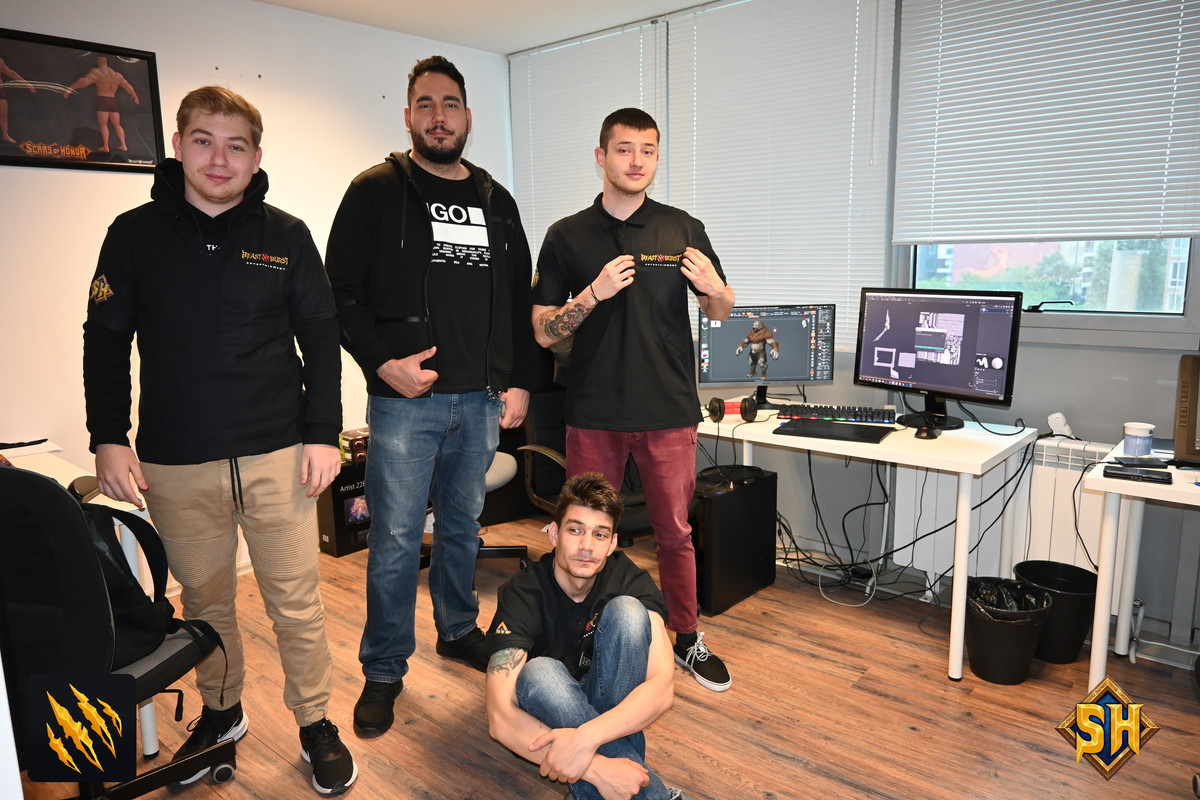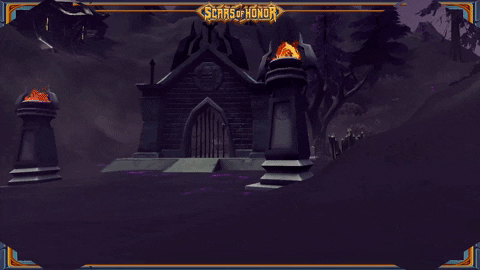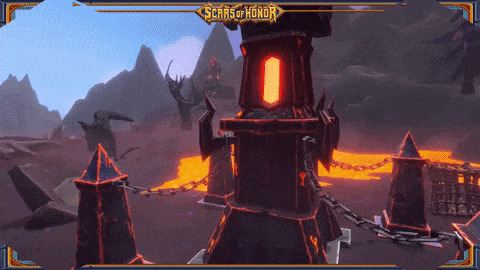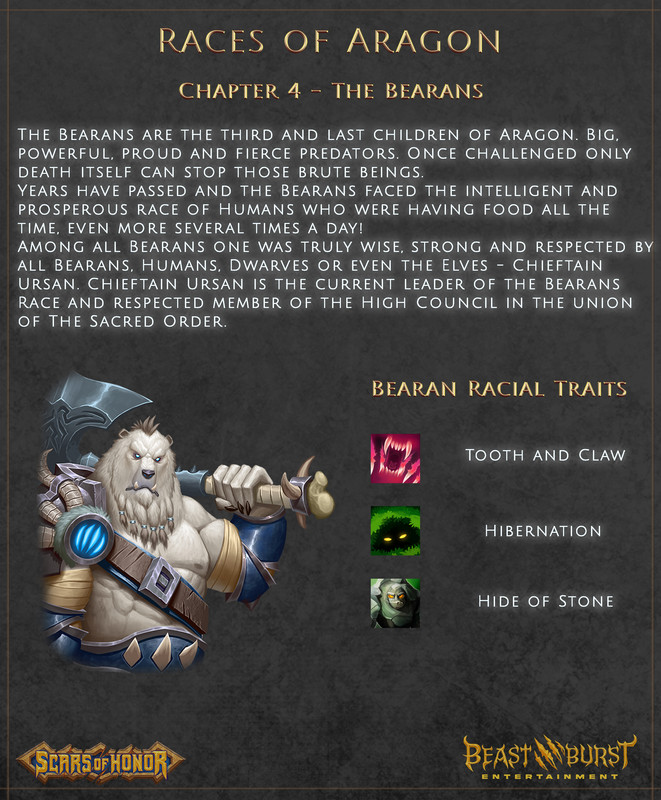 As usual, we are very grateful for the support and love you are showing us.
Keep those marvelous ideas coming and don't stop being so awesome.
Don't forget to register on our official
Forum
and to join our
Discord
channel!
May we all see you in-game soon.