Another month has passed, which means it's time for another exciting Newsletter.
As promised we will be sending you monthly recaps of what happened during the past month.

Today is a very special day. The time has come to announce the date for the first-ever game test with the community.

The special date is June 12, 2021,

Starting at 15:00/3:00 pm EEST (Eastern Europe Summer Time), the test will continue for 8 hours or to 23:00/11:00 pm EEST The test will be done with all Supporter, Honored, and Tester accounts.

During the test, you will be able to:
• Log-on the server
• Create a character and customize it
• Enter the new Pre-alpha map and explore it
• Chat with all members of the "Scars of Honor" dev team and ask all your questions.
• Stress test the server.
• Try and break everything you can

Important Notice: The test will be under NDA, which will be sent to your email inboxes, with which you registered your accounts. Please don't try to break the NDA, as you will not only suffer legally, but you will break our hearts, and it's possible to harm the game's image which we've built for such a long time. Thank you all for the amazing support, and we can't wait to see you online!

How to participate if you already have a Free account?
If you have a Free account, you can follow these steps to upgrade it and participate in the upcoming test. After upgrading, you will have access to all other tests as well, and receive all bonuses of the chosen package.

Step 1 - Log in to your account on the official Scars of Honor website.
Step 2 - Hover the pointer over "My account"

Step 3 - Select "Account Settings"

Step 4 - Select the desired upgrade.
Both Supporter and Honored accounts will have access to the tests!

Step 5 - Complete the purchase, with the preferred payment method.

Step 6 - Wait for the 12th of June, and have fun!


As some of you may already know, we released our Male Minotaur model.
Our 3D artist did a very good job and the model surely deserves a look. You can check in the original news article, the different customization options, and styles.
Not all options are shown, but you will be able to change hairstyles, beards, facial features, body features, and colors.

Also, we started a new weekly post series #midweekgif. Where every Wednesday we are posting a new beautiful GIF, for all of you to enjoy. You will receive all gifs from the month, in our Newsletter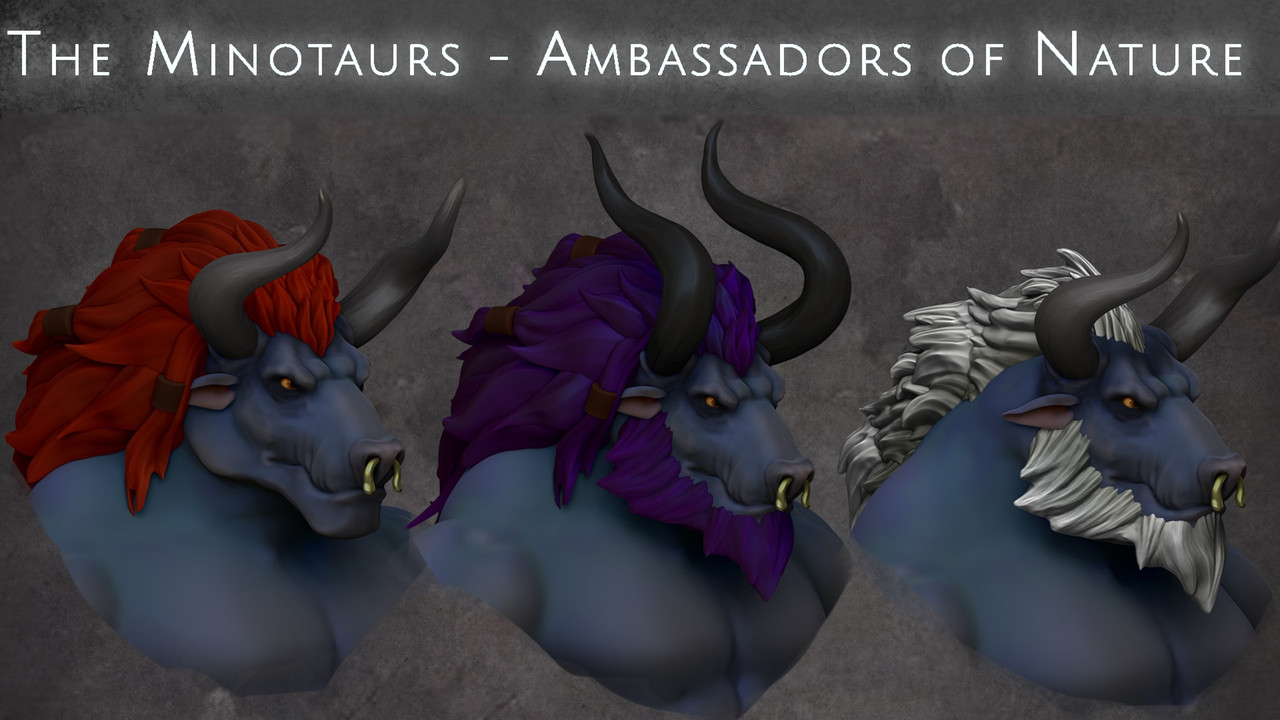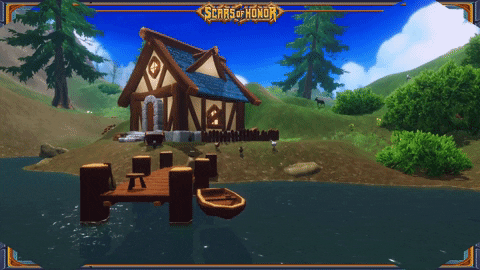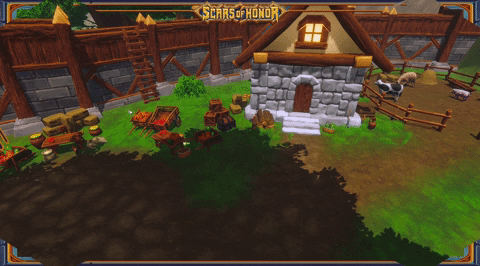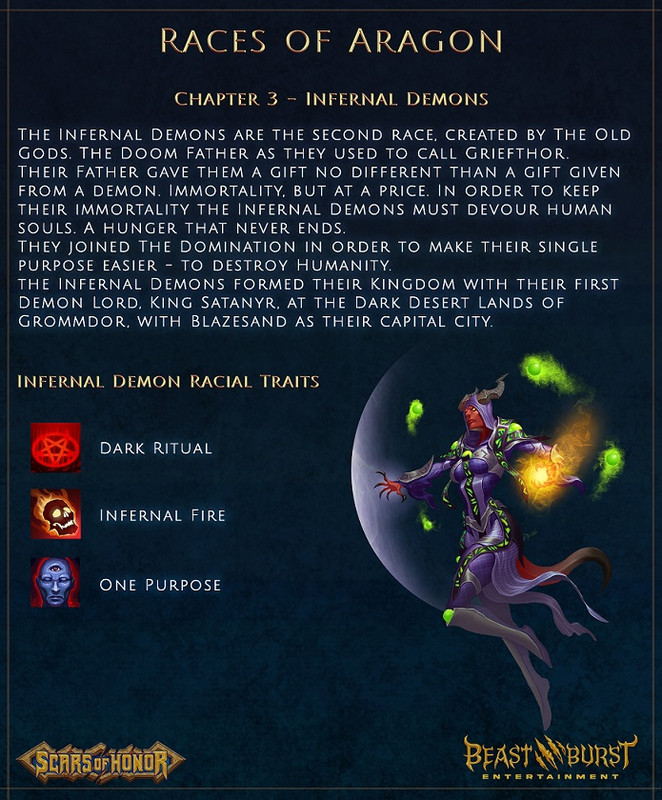 As usual, we are very grateful for the support and love you are showing us.
Keep those marvelous ideas coming and don't stop being so awesome.
Don't forget to register on our official Forum and to join our Discord channel!
May we all see you in-game soon.