Marvelous Community,
Thousands of years ago, they were called Dwargs, and were nothing close to what we know of them today.
After the intervention of the Humans and High Elves, they became one of the best servants of the Light.
But they had other exceptional talents, like blacksmithing, trading, and crafting.
Behold, for the very first time, the Dwarf Male Model.
This is the base model, with various customization options.
Not all options are shown, but you will be able to change hairstyles, beards, facial features, body features (runic symbols), and colors.
Head Close-Up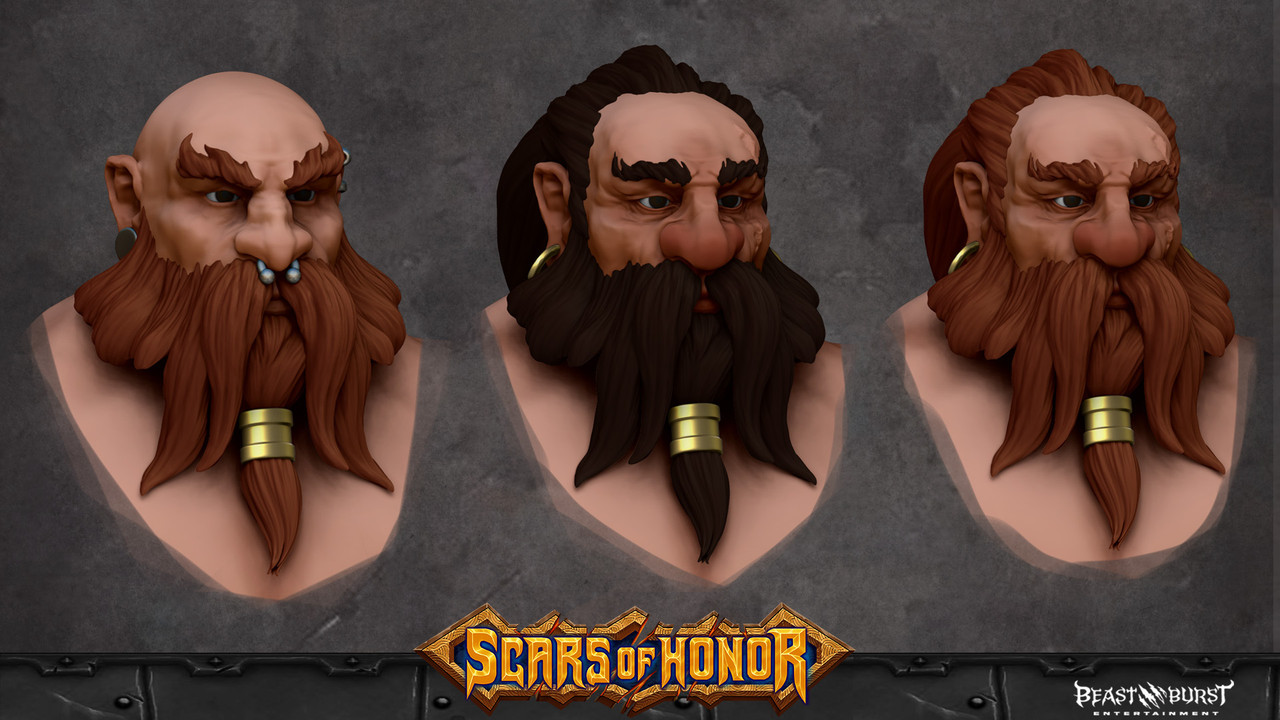 Full Body Preview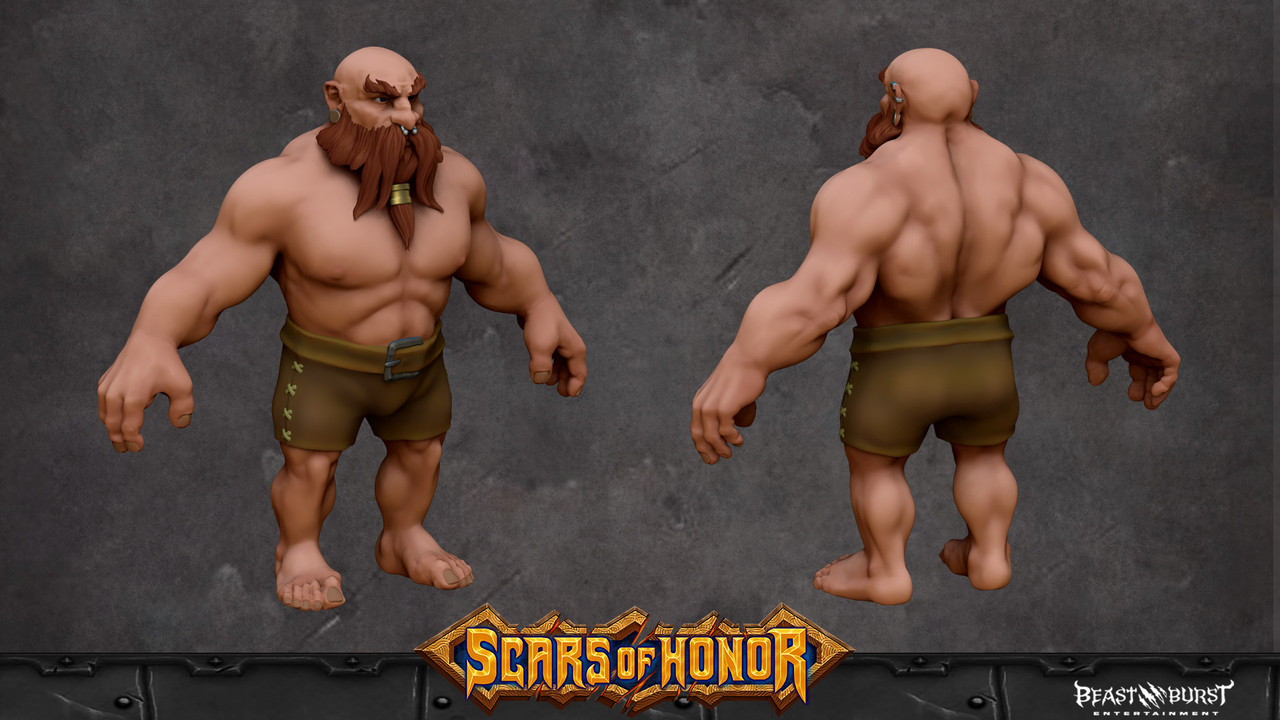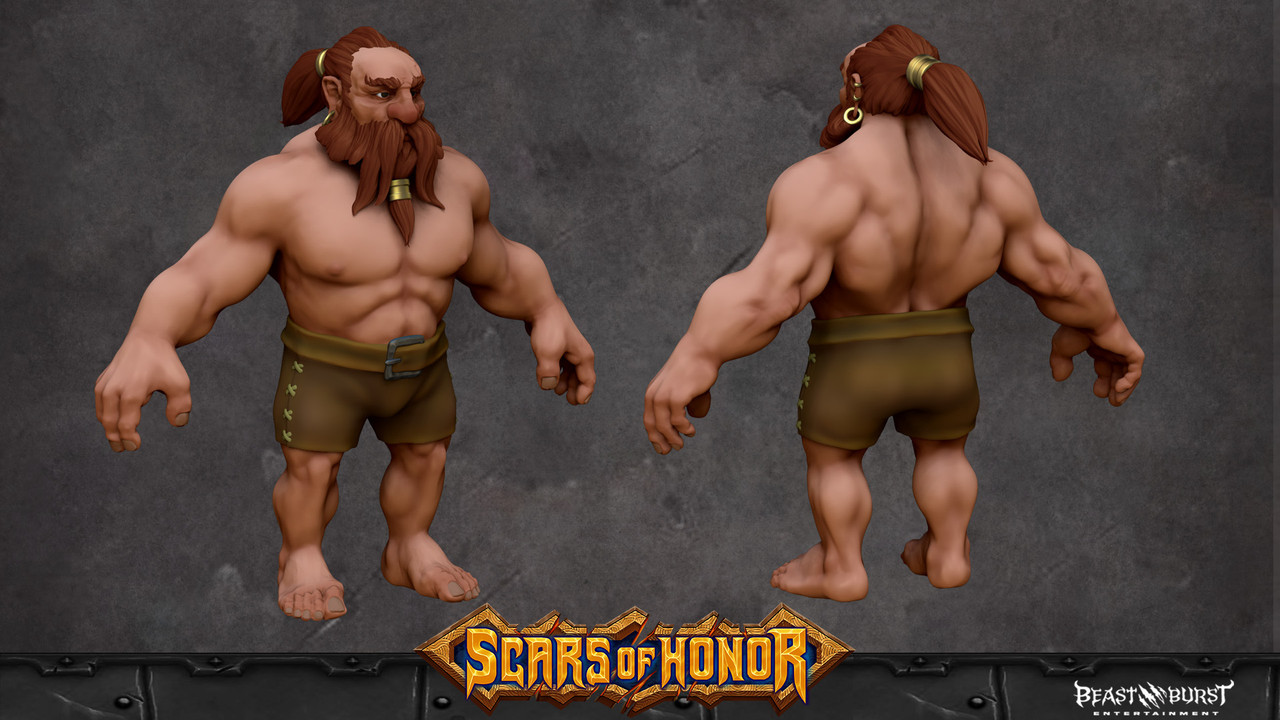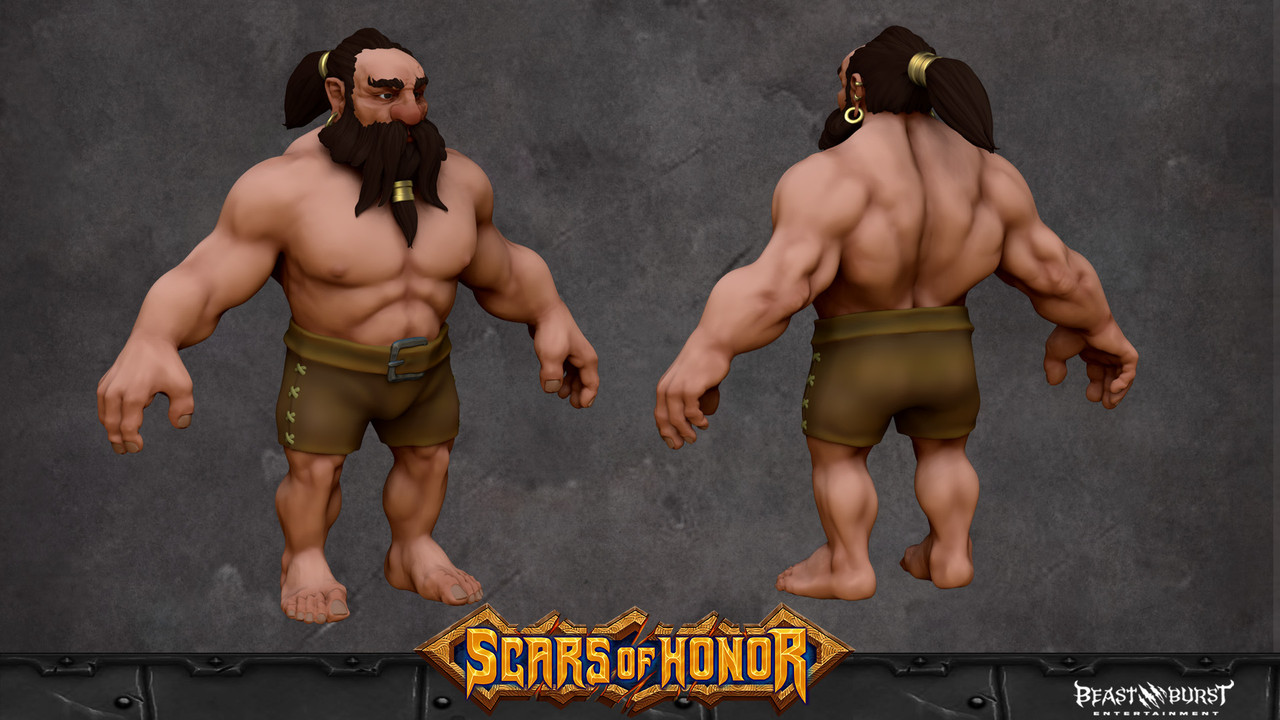 360-Degree Video Preview
Do you want to say something?