Marvelous community,
the time has come to present our newest addition in the world of Aragon.
Meet the absolutely stunning Human Female Model!
In the screenshots below you will find 3 different customizations, Asian style, White/Nordic Style, and an African/Tribal style
Also, you will see various customization options for tattoos, hairstyles, and war paints.
We hope you enjoy her as much as we, she is a real beauty.
Head close-ups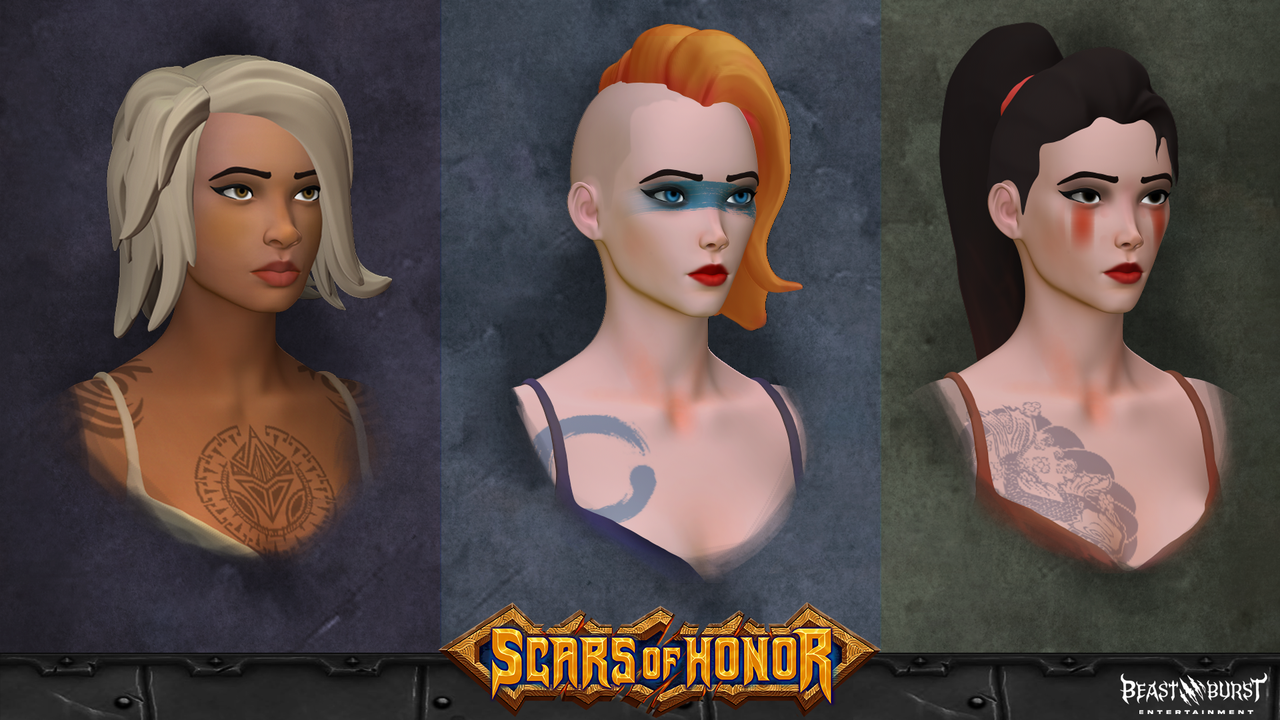 Torso close-ups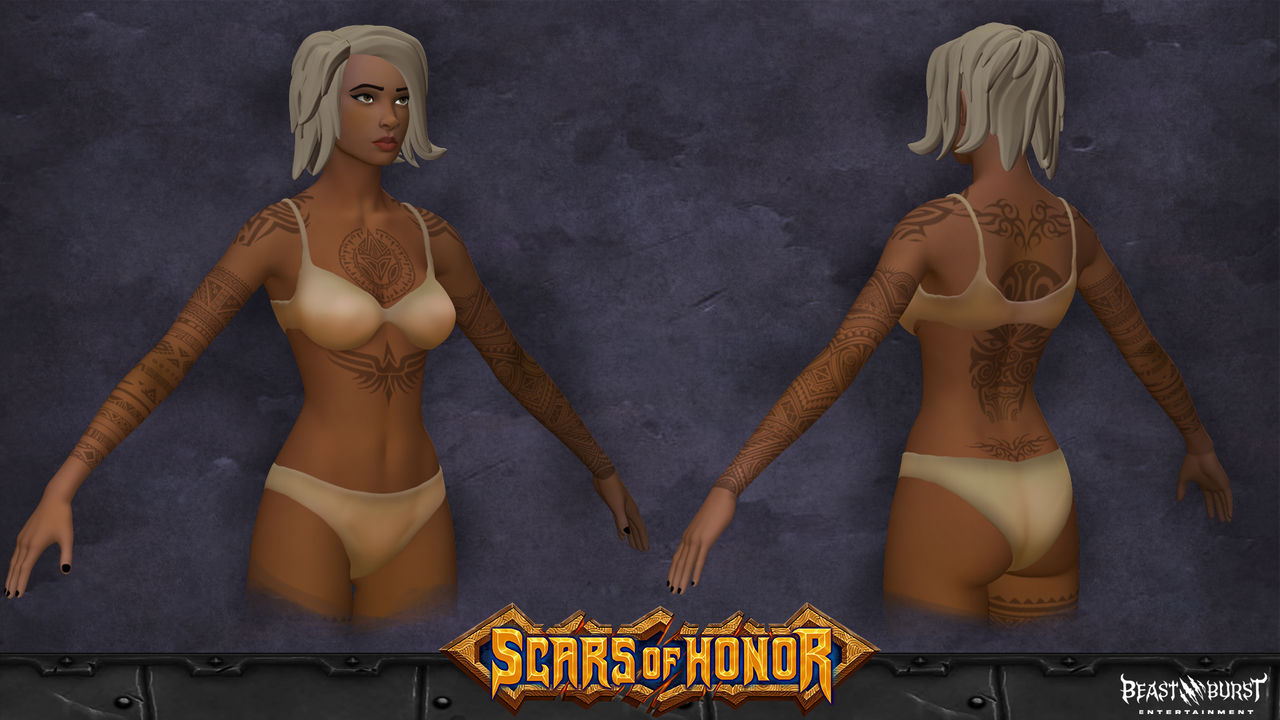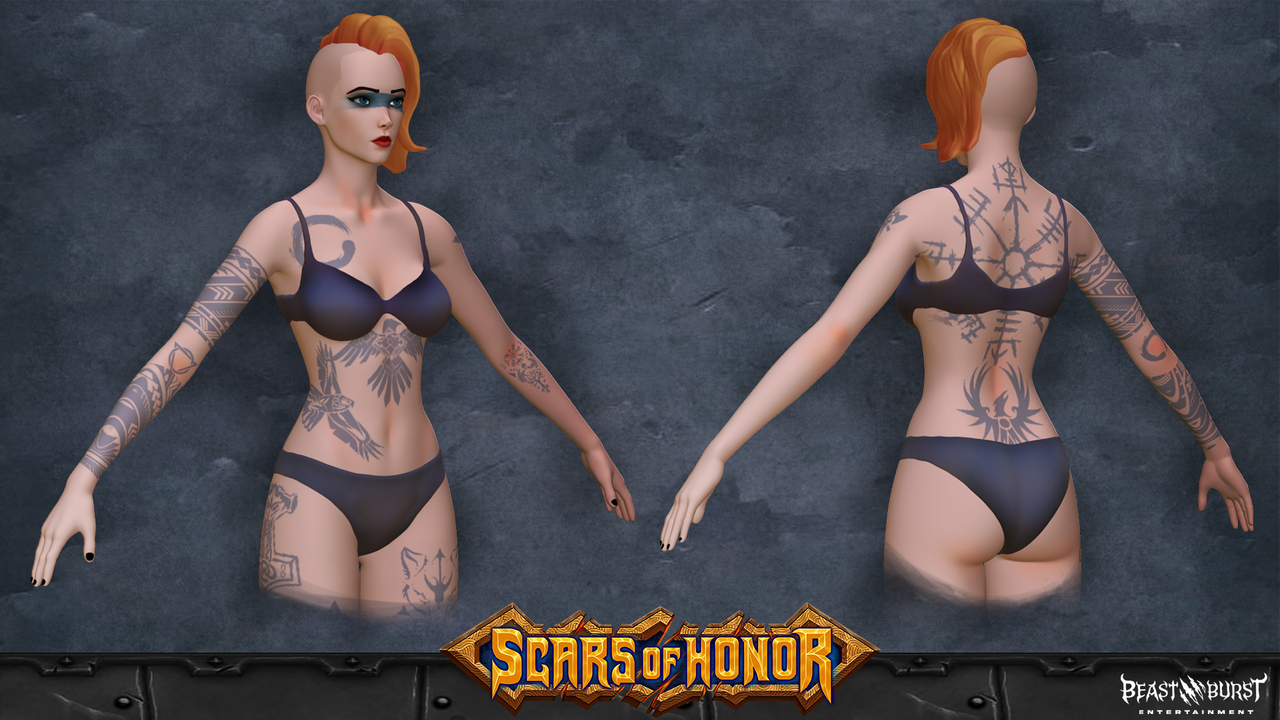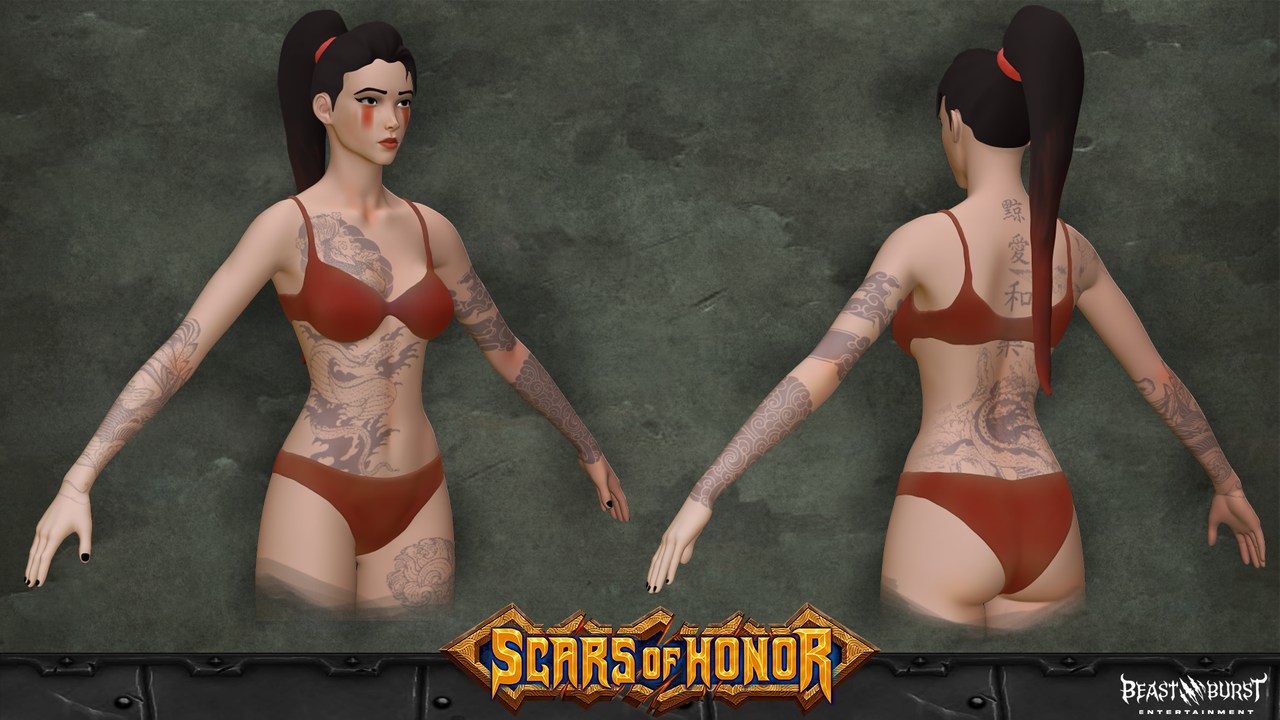 Tattoo customization preview