Hello "Scars of Honor" Community,
The second part of our animated lore series "Tales of Aragon" is LIVE!
We couldn't have done it without the amazing team behind the scenes who worked tirelessly to bring this project to life.
We hope you enjoy watching it as much as we enjoyed making it! Don't forget to like, comment, and subscribe to our Youtube channel to stay up to date with all of our latest content.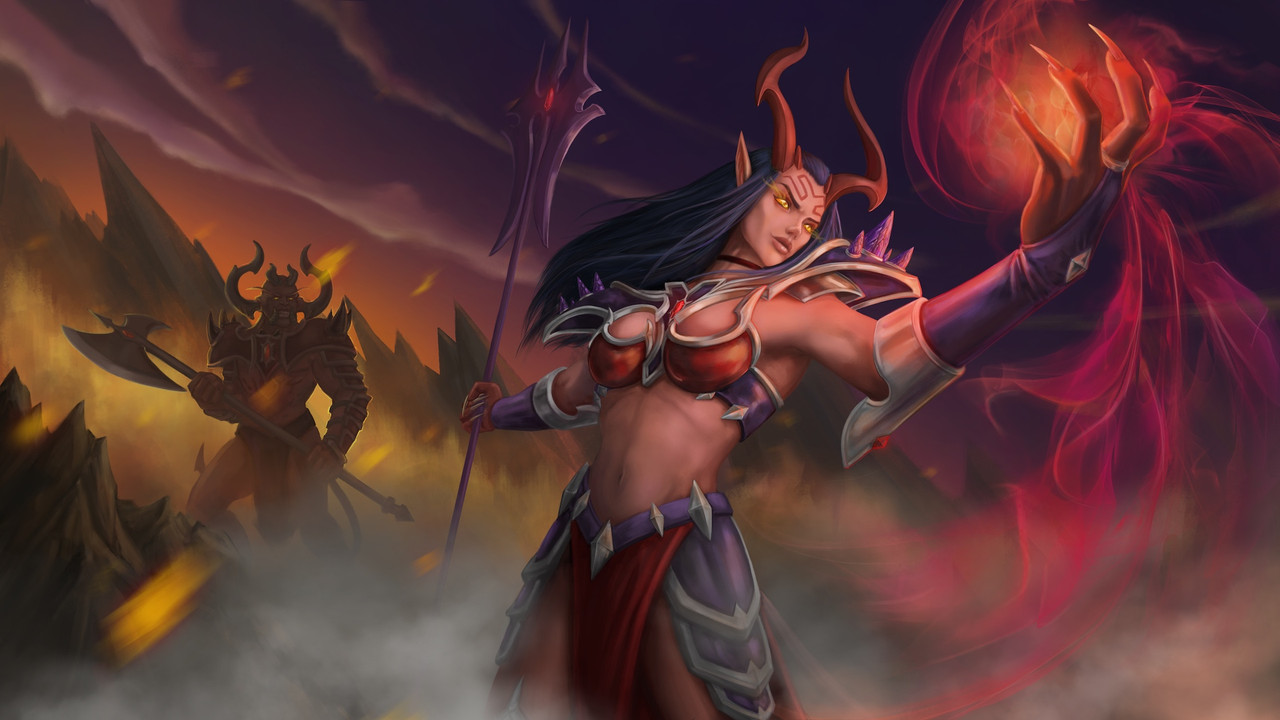 Lord Satanyr is one of the first-created Infernal Demons. The might and taste of magic are his main interest for hundreds of years, and he proves his powers superior to many of the other Demons in the Dark Desert, effectively becoming the King of the Dark Empire.
He started researching the Gods Wars and the Builders' work - and soon met a rival, Lady Gremorah Redhorned. The most powerful Witch, she became an object of interest to Satanyr and his partner in magic and in love.




The culmination of their research became the jewel that they made into a Soul Ring - a storage for Human souls that would allow feeding and procreation for the Infernal Demons without the need of leeching the soul of a live Human, making them independent of their prey and slaves. To open the Soul Ring for use, Satanyr, and Gremorah sacrificed themselves and fused together their essences, becoming the almighty, godlike Gremonyr, king of the Empire.
When the Humans went on a Crusade, Gremonyr saw a good opportunity to start filling the Soul Ring and thus the 1st Demonic War started, It lasted 1000 years and ended abruptly with Queen Nepherimas purging the Humans from White Garden.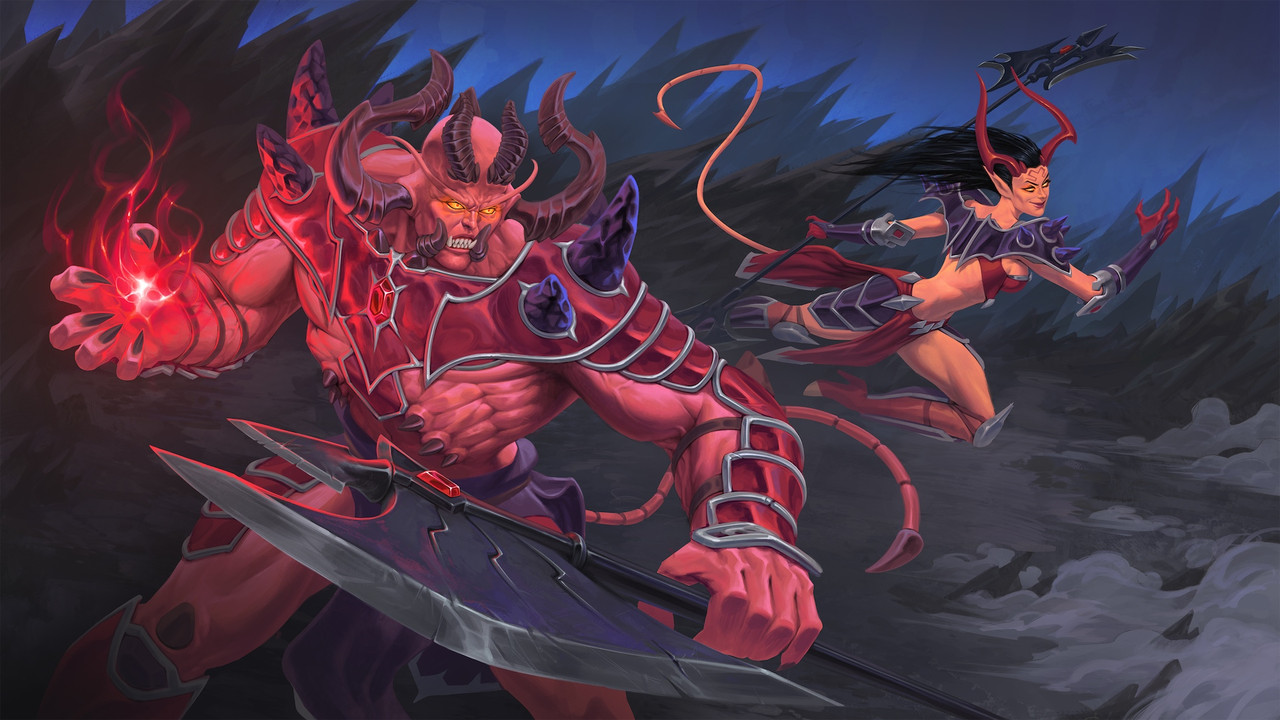 Do you want to say something?