Marvelous Community
We present to you Silargilion - The Great Night Dragon, your main and biggest goal. You will encounter Silargilion at level 50, after successfully getting through several smaller bosses. His mechanics will be changing, as well as his magical element (Fire, Earth, Ice, Wind) every time you encounter him, but don't worry we will leave a little hint on what element he'll use in the current fight.
Silargilion's Story
Silargilion - The Great Night Dragon stole the Stone of Thallan. The Great Night has come, and ice was slowly conquering Aragon. Blessed were the days when Silargilion allowed sunbeams to touch Aragon. The Great Dragon demanded gold, riches, and King's treasures in order to let the light shine. A party of brave heroes was gathered to end the rule of The Great Night Dragon. The Finest members of The Sacred Order marched on a journey to seek the ending of the dragon. They faced unexpected challenges, uncovered hidden mysteries, but most surprisingly of all received aid from where they never hoped.
Silargilion's Creation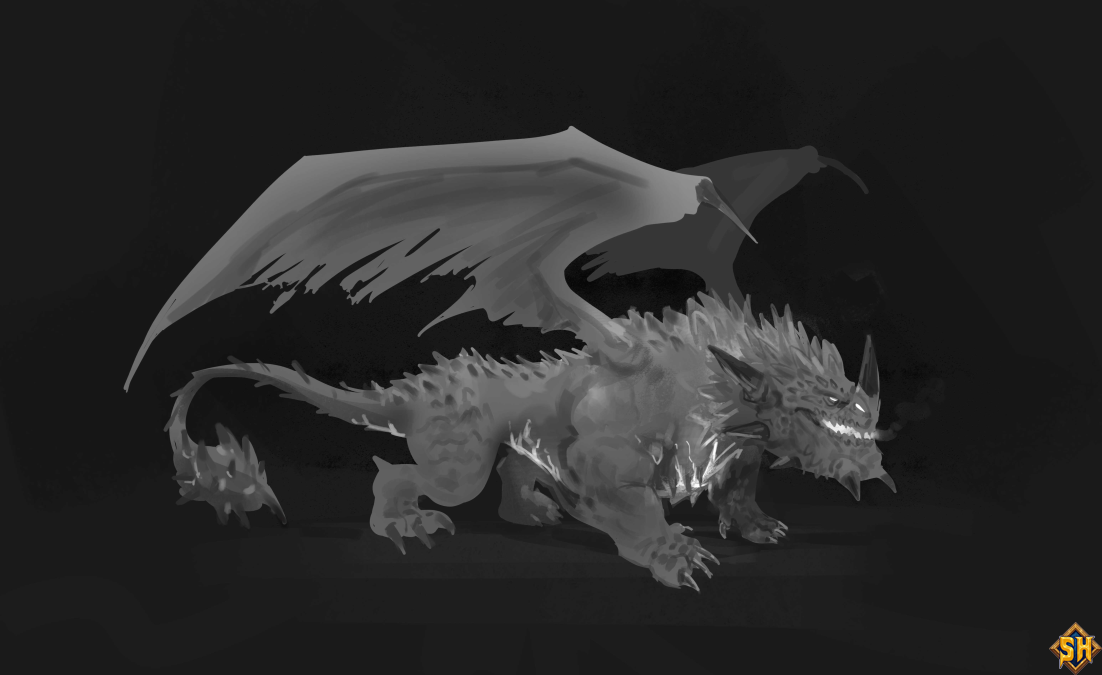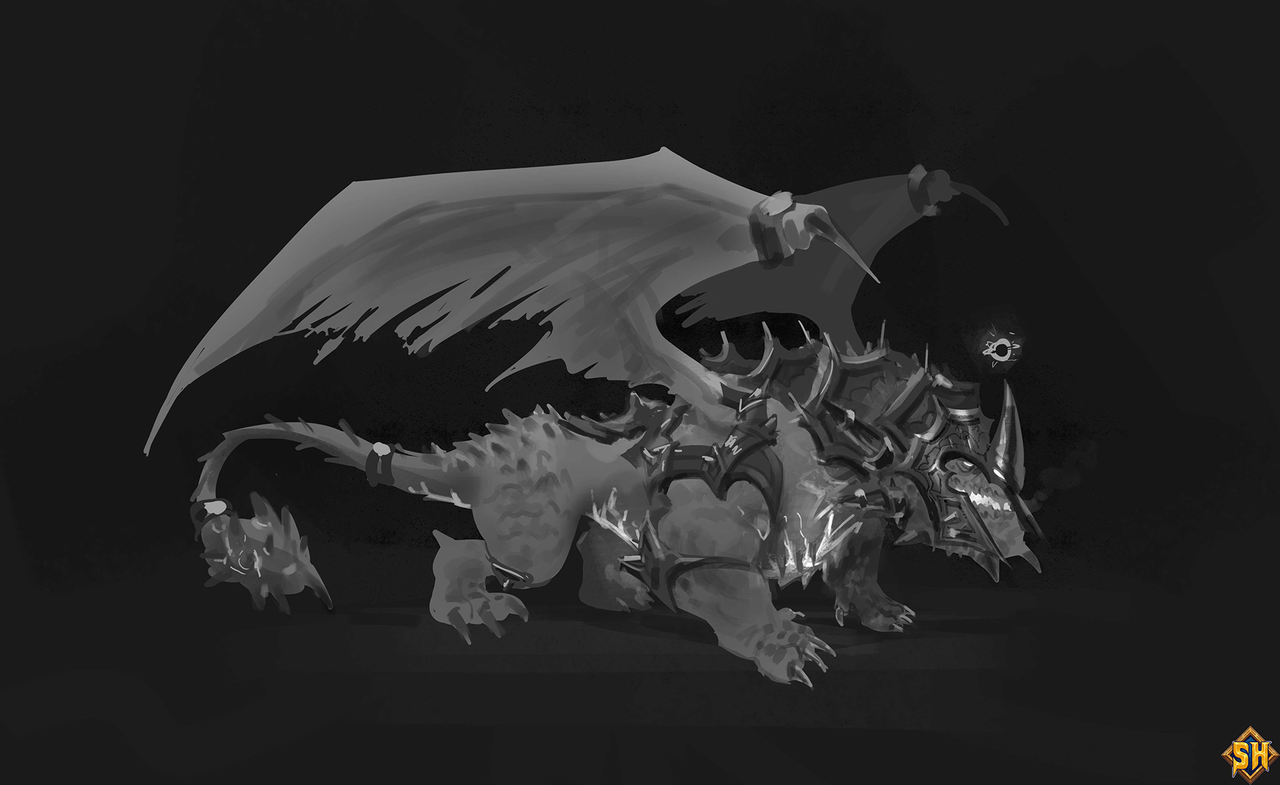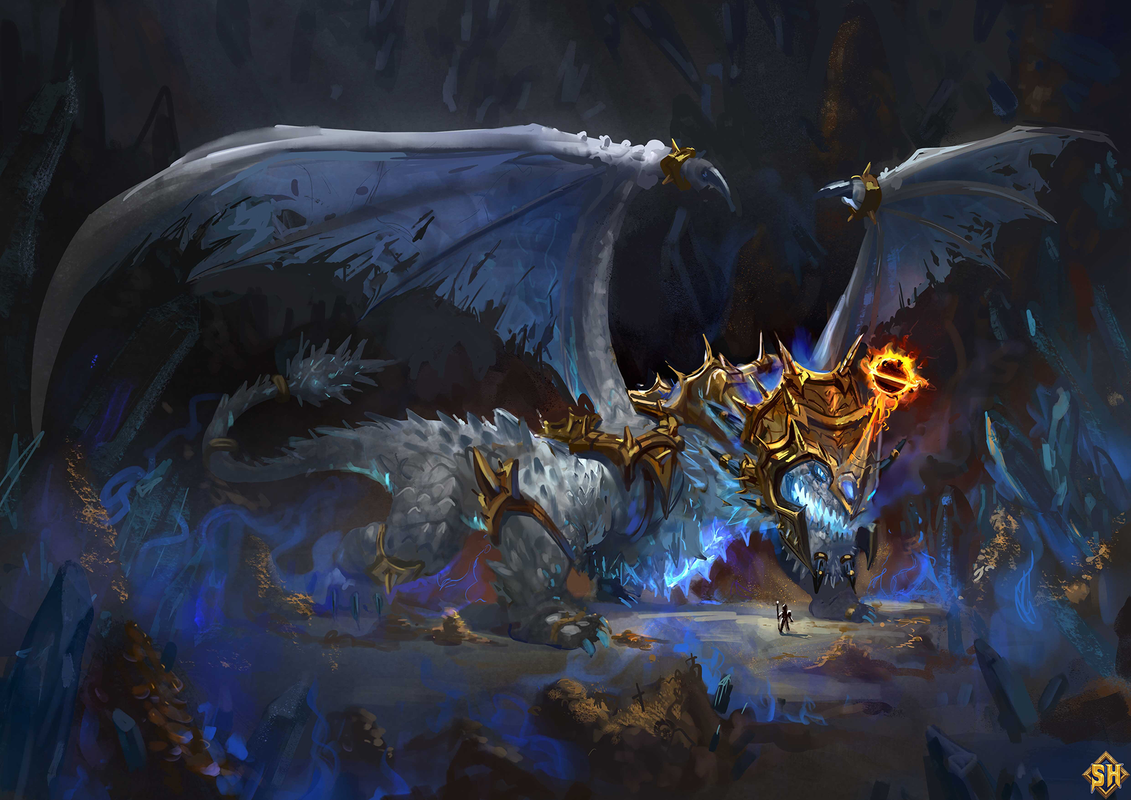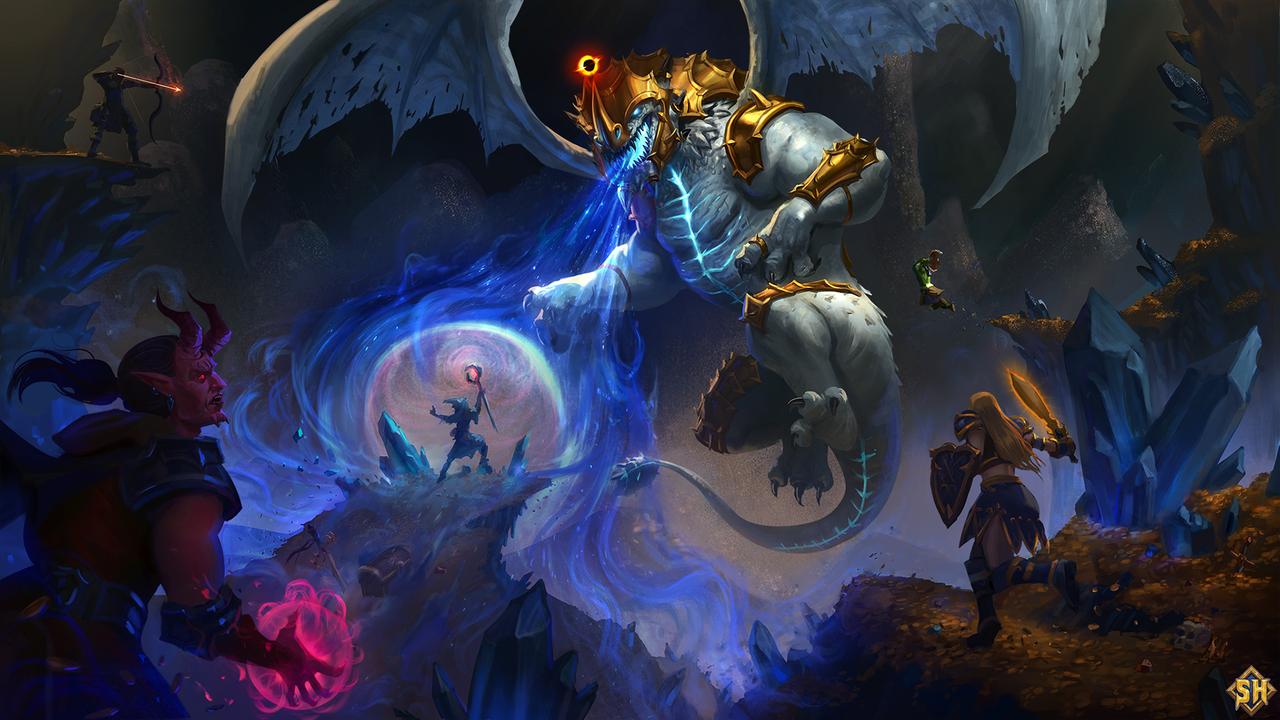 Do you want to say something?