The New Festive Mounts have Arrived!
by Puffymuffinz
Hey "Scars of Honor" Community,
the most wonderful time of the year is here!
And to make the Holidays even better, we have just added The New Festive Mounts for you to grab in our store.
Make sure to get yours before the limited-time offer ends!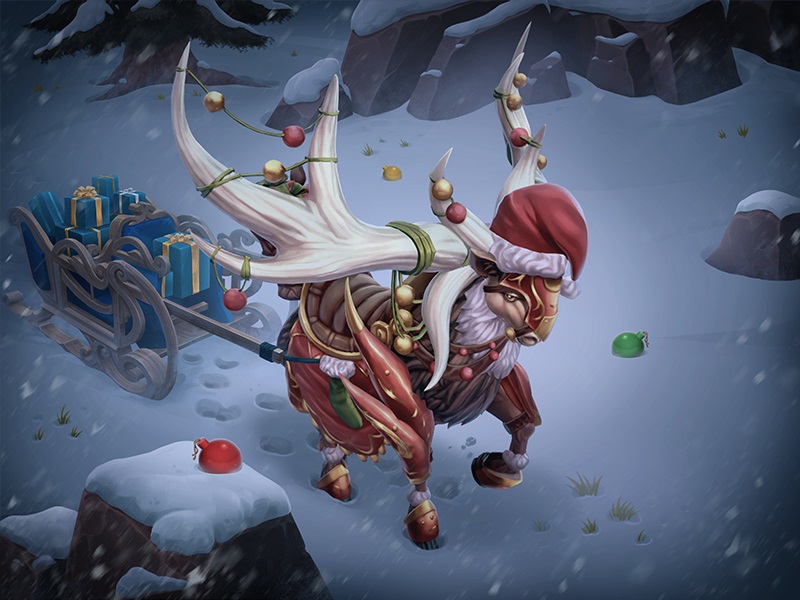 The Mistletoe Spirit Antler - One of the finest Elven spirit animals, trained to bring joy and happiness to all lands of the Sacred Order.

Find out more at https://beast.ly/VBbzWSi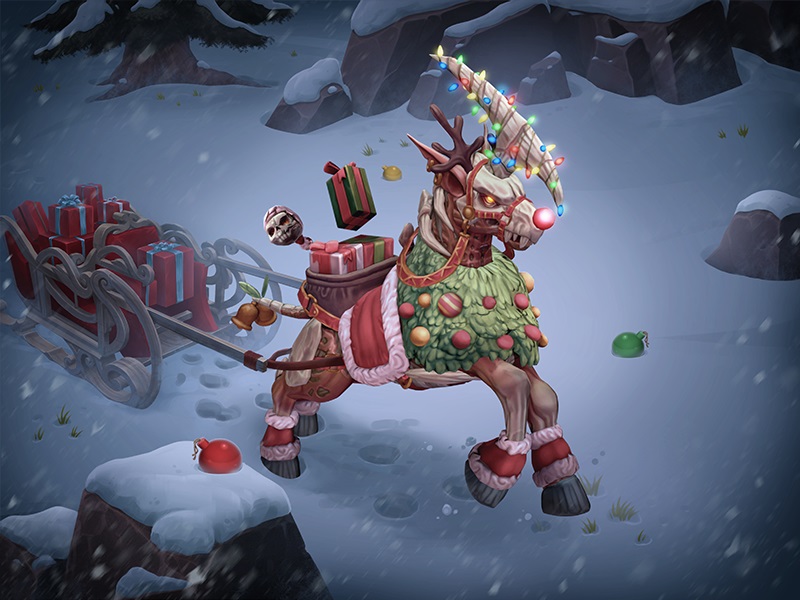 The Festive Stitched Stallion - Exclusive Mount, made by the best Revivalist Brigades, used to spread the Festive stench in all Domination territories.

Find out more at https://beast.ly/UfPBpb0
Do you want to say something?