You love to draw, digital, on paper, well guess what, we have you covered.
Leave the serial carvers, carve their pumpkins and get ready to create your next masterpiece.
We have prepared for you a template of our beloved Undead Male, and are eager to see how you will transform him. Also, the template can be printed out, so that you can draw on paper. Show everyone how good you are, and win yourself a sweet prize.

Imagining him with a pink bow is scary as hell 😱
How to Upload pictures:
Important: If you don't see the "Picture" button, you can Drag&Drop your image, and after that click on it and make it 100%, so that it fits correctly.

Step1 - Upload the picture to a picture uploading website (example: postimages.org)
Step2 - Get the direct URL of the picture (example: https://www.website.com/mycreation.jpg)
Step3 - Click on the Picture Button
Step4 - Insert the URL of the picture
Step5 - Click on the inserted picture and choose 100%
-(That way you avoid oversized pictures that will mess up the forum)
Official Template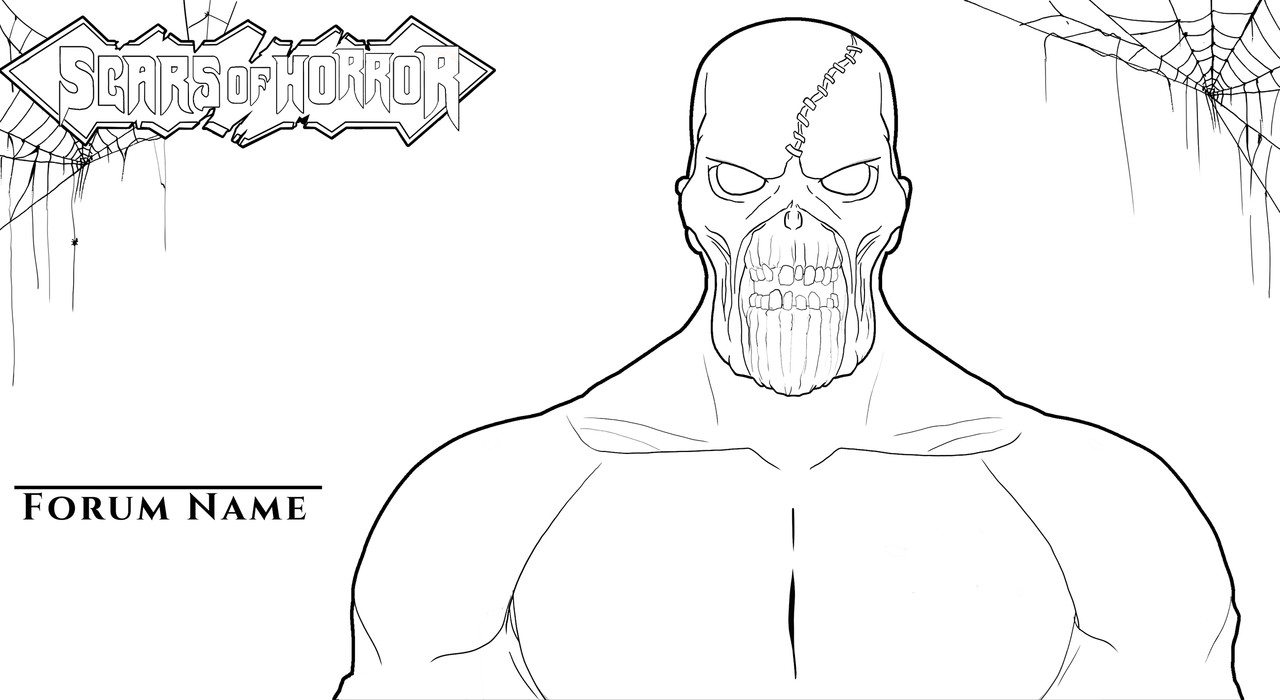 For your application to be eligible, you have to use the official template, write your forum name, and upload it to the specified forum topic.
1 (one) entry per person is allowed!
Well, we used all of our prizes for the first contest, so no prizes here 🤭
Just kidding, of course, we have prepared prizes!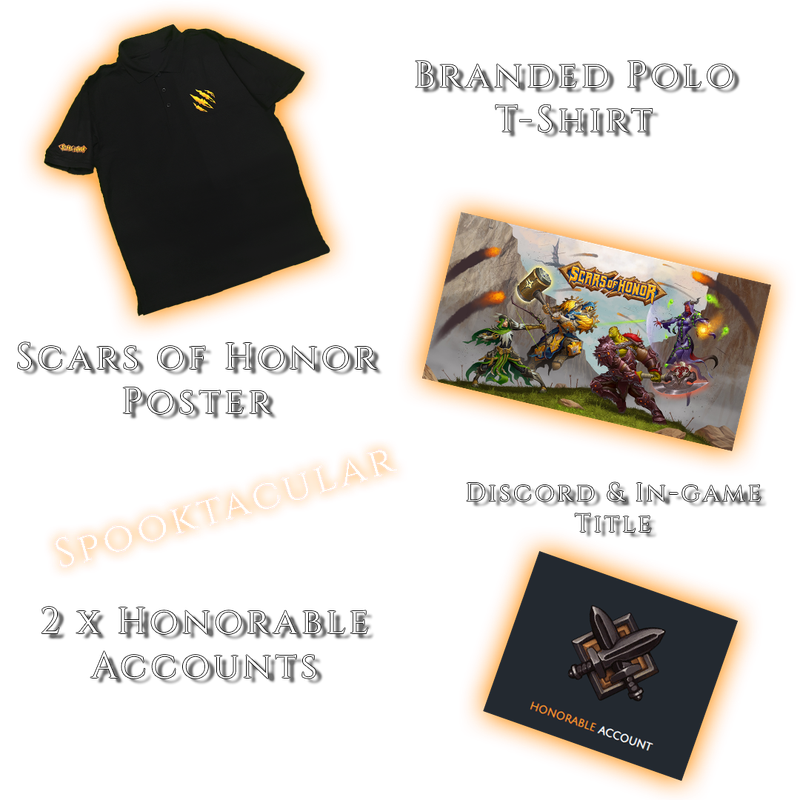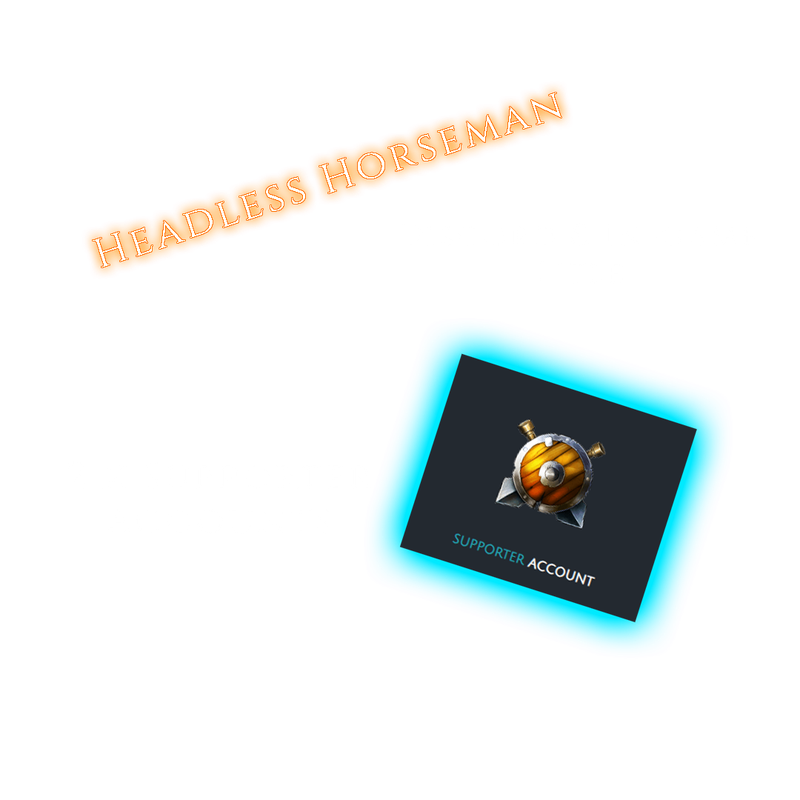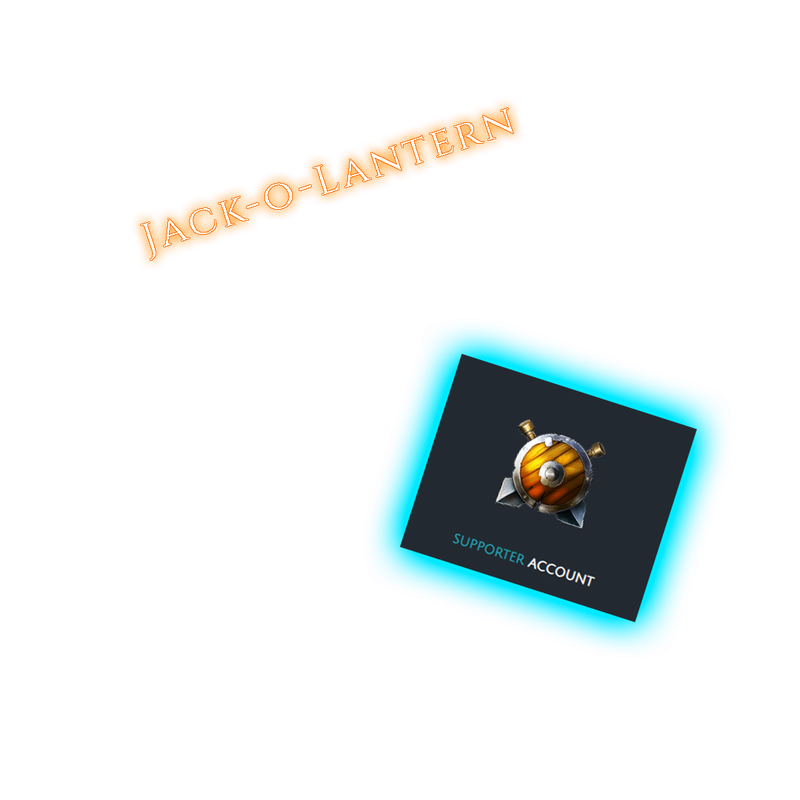 *If you win 2 x Honorable or 2 x Supporter accounts, you can upgrade your account and give the other one to a friend, or you can give both accounts to your friends.
The benefits of both accounts can be seen HERE, or by hovering the upgrade options in your account settings.