What is Halloween without a good old jack-o-lantern? Grab a pumpkin and carve the hell out of it! You don't feel confident to gut it with a knife, well don't worry you can use whatever you wish to decorate it, as long as it's frightening enough to win you the grand prize.
For your entry to be valid you will have to use the official name template, print it out, write your forum name, and upload the picture of your pumpkin and nameplate in this forum post.

How to Upload pictures:
Important: If you don't see the "Picture" button, you can Drag&Drop your image and after that click on it and make it 100%, so that it fits correctly.

Step1 - Upload the picture to a picture uploading website (example: postimages.org)
Step2 - Get the direct URL of the picture (example: https://www.website.com/mycreation.jpg)
Step3 - Click on the Picture Button
Step4 - Insert the URL of the picture
Step5 - Click on the inserted picture and choose 100%
-(That way you avoid oversized pictures that will mess up the forum)
Please keep the topics clean and upload only pictures of your spooktacular masterpieces.
A little Tip: You get bonus points if it's related to "Scars of Honor" or our studio.
Make sure to post your creations before October 29th.
The winners will be announced on October 31st on the "Spooktacular Halloween Stream"
*Prizes will be shipped within a week after the announcement
Only 1 (one) entry per person is allowed

Example of a valid submission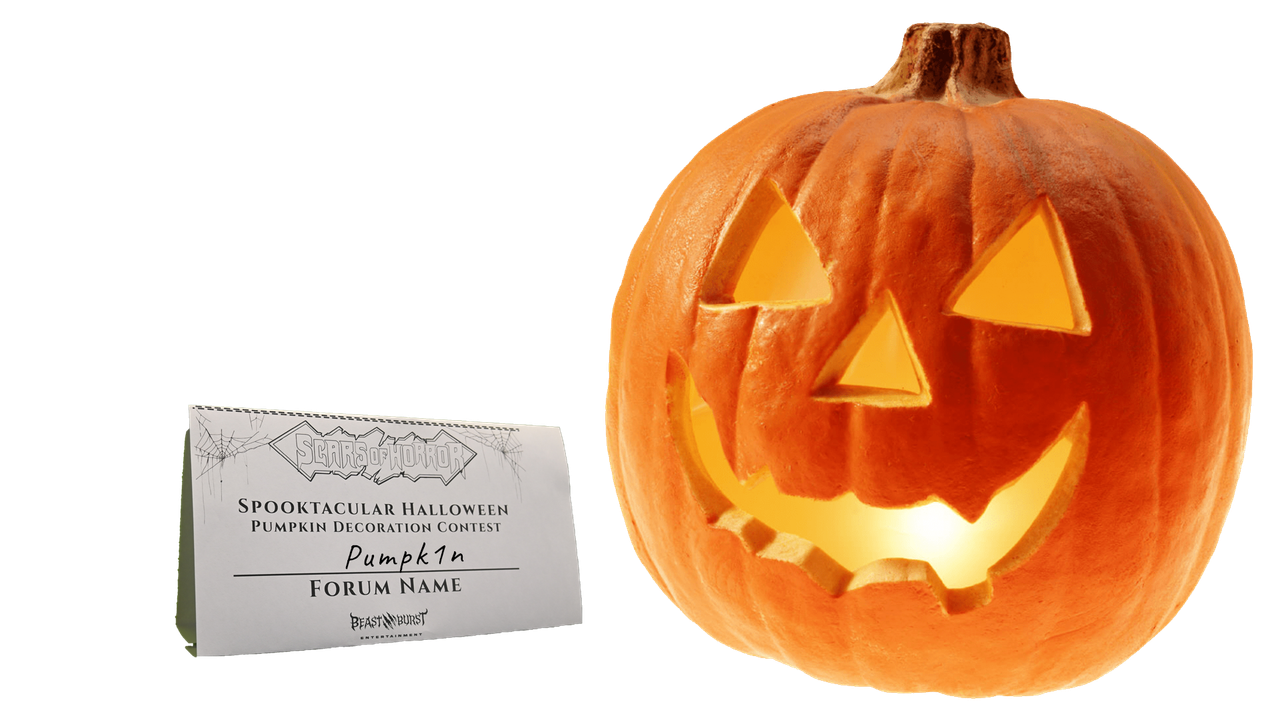 Official name plate template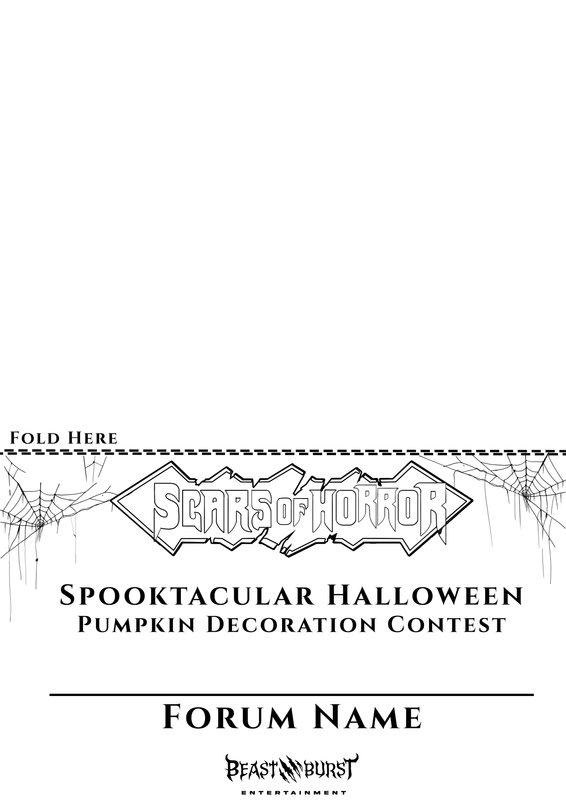 And the prizes for the Pumpkin Massacre, oops I meant Decoration are sweeter than a bag of candy!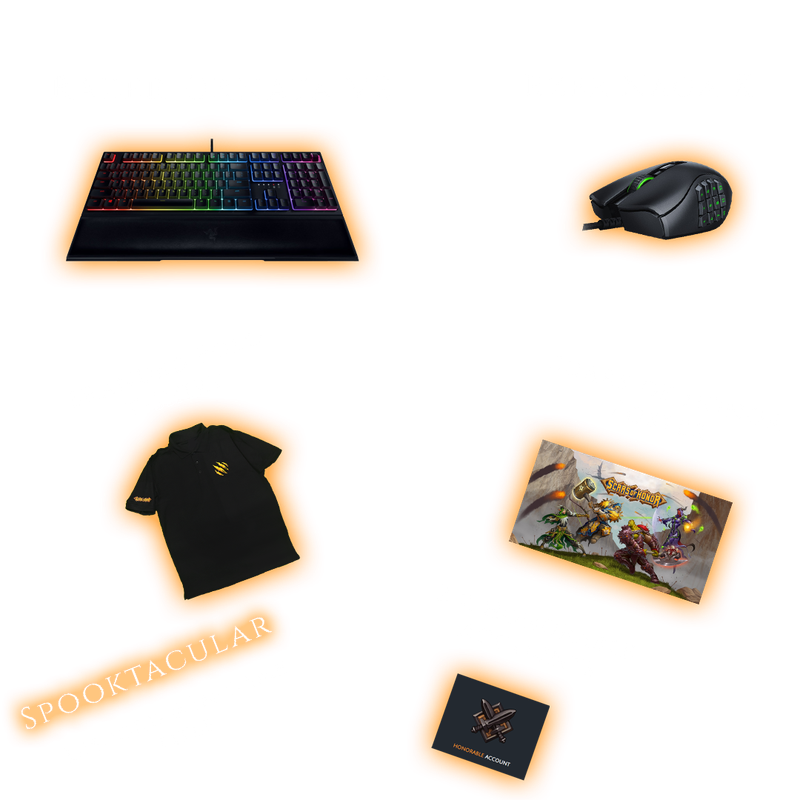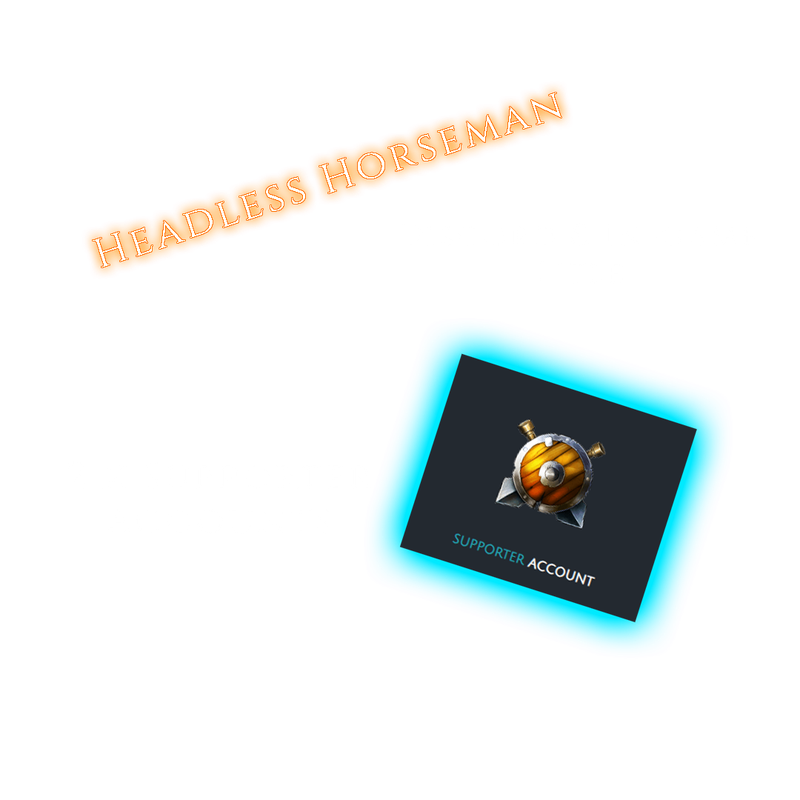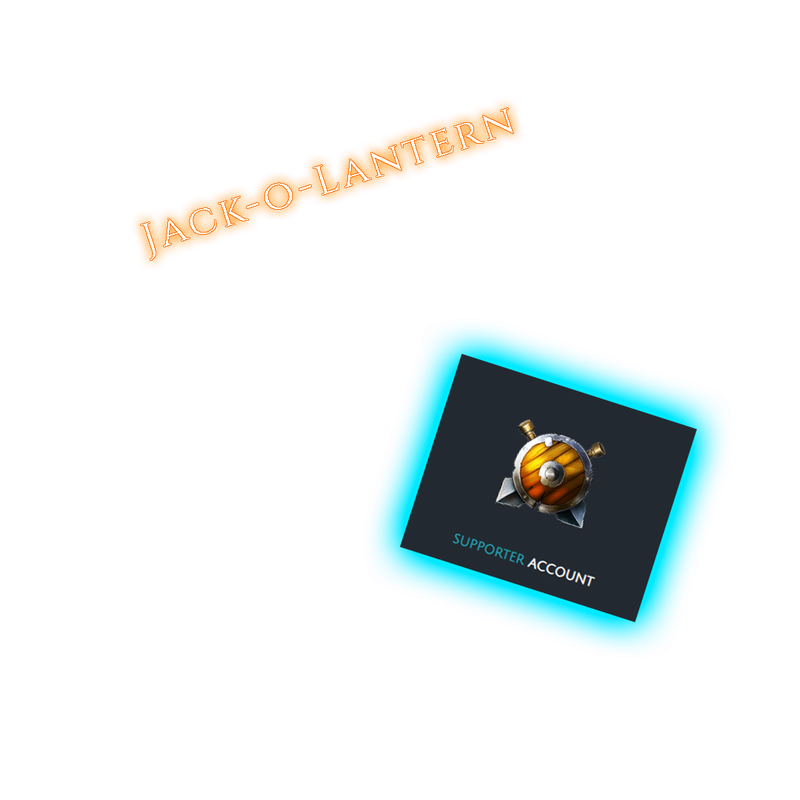 *If you win 2 x Honorable or 2 x Supporter accounts, you can upgrade your account and give the other one to a friend, or you can give both accounts to your friends.
The benefits of both accounts can be seen HERE, or by hovering the upgrade options in your account settings.